Mixed Martial Arts Classes Enrolling In January
Have you ever wanted to know what it's like to train like a Mixed Martial Arts fighter? Well now is your chance.
If you are looking for a Mixed Martial Arts program that is taught by professional, experienced instructors who are ready and willing to teach you the most effective MMA techniques in the world, Spero's MMA program can turn anyone, regardless of age, gender or previous experience into a quick and powerful fighting machine.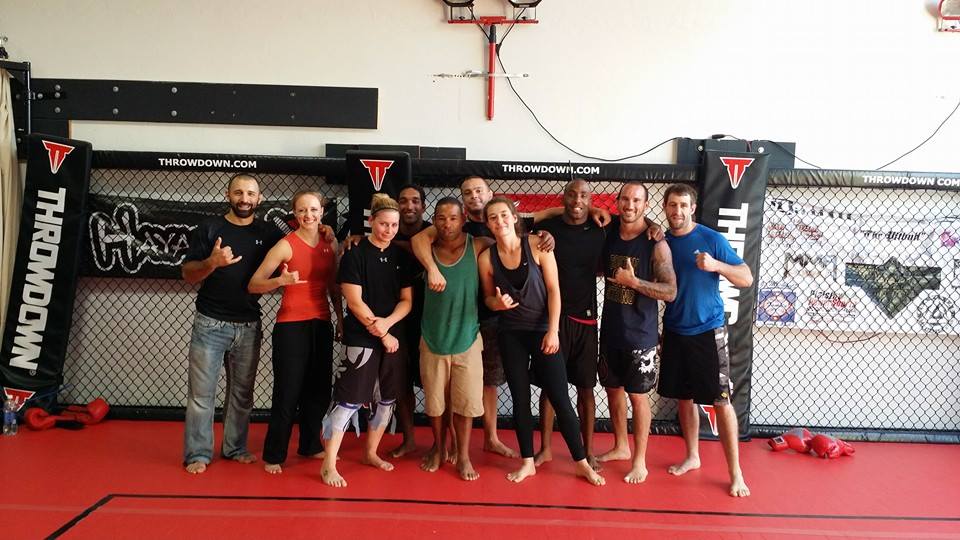 Become Battle-Ready With Mixed Martial Arts In Plaistow!
Spero's Martial Arts Academy's Students will practice BJJ, Boxing, Wrestling, and Thai Kickboxing all combined and applicable in everyday life situations. Conditioning will be a focus as well and this class will get you in top shape. You can learn at your own pace and progress to an accredited black belt level! This class will test your body as well as your mind and have you prepared for the unexpected.
Our MMA classes are one of the most effective and high-energy workouts you've ever had. You'll burn up to 800 calories in a single workout while improving your coordination, enhancing your flexibility and boosting your strength and stamina.
Request More Information Now By Filling Out The Short Form On The Side Of This Page And Join Spero's Incredible Mixed Martial Arts Classes!