Dave Spero Martial Arts Instructor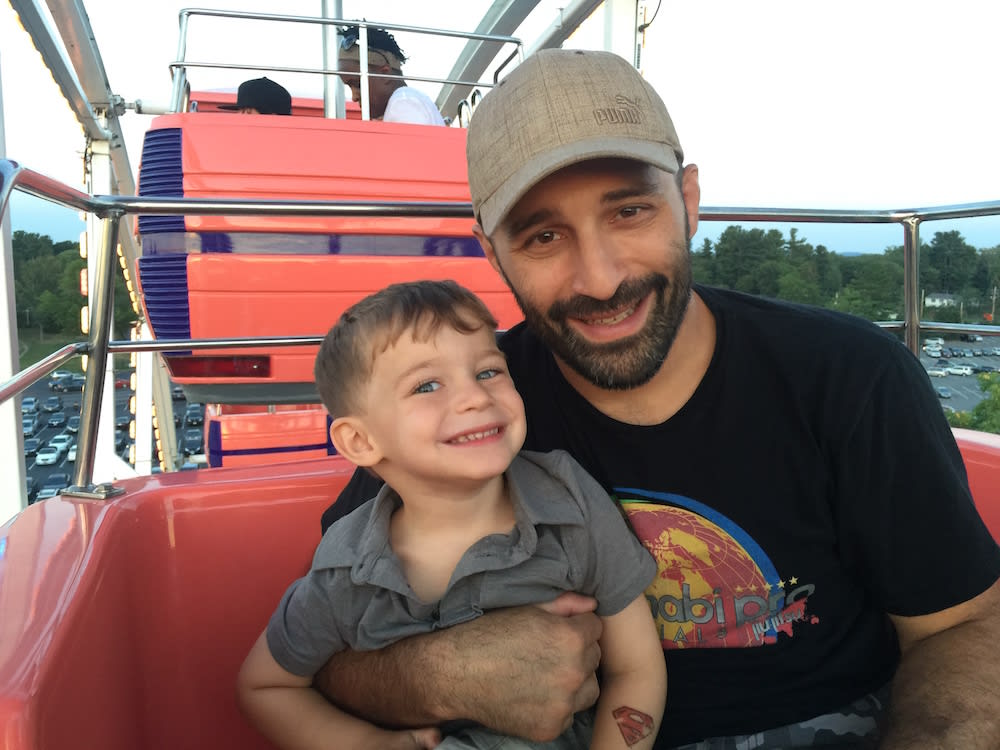 Dave Spero
Owner/Instructor
Dave has been involved in Martial Arts for over 17 years. First enrolling in Karate at age 15, Dave progressed to Jeet Kune Do, and then Brazilian Jiu Jitsu. Dave is currently a Brown Belt in Brazilian Jiu Jitsu, and trains with Professor Daniel Gazoni at Brazilian Top Team. Some of Dave's recent grappling achievements are:
2011 Grapplers Quest World Championship Division Winner No-Gi
2011 Grapplers Quest World Championship Absolute 3rd Place
2011 Grapplers Quest Boston 1st Place Division No-Gi
2011 Grapplers Quest Boston 3rd Place Absolute
At the age of 29, Dave successfully established a Brazilian Jiu Jitsu program at Keene State University (the first of its kind), and had overseen it for 3 years. In 2009, Dave tried out and was selected for the Premier Martial Arts National Fight Team.
Dave has studied under or trained with many great Martial Artists including, UFC fighters, Murillo Bustamante, John Howard, B.J. Penn, Jim Miller, Rafaello Oliveira, Rousimar Palhares, as well as Renzo Gracie, Rafael Correa, Roberto Correa, Takeo Tani, Caio Terra, Jeff Jimmo, Dave Ginsberg, Roberto Maia, Abmar Barbosa.
Plaistow's only state of the art Martial Arts Facility